PetSmart's adoptable pets are from local rescue organizations. The cats and dogs you occasionally see are all humane society rescues, not puppies from puppy farms. Only fish, small animals, and reptiles are sold by them directly.
This article explains why puppy mills are bad and how PetSmart gets and sells its animals. To be clear once more, PetSmart does not sell from puppy mills.
Many responsible pet owners have commended PetSmart for this choice, as it promotes pet adoption and discourages supporting unethical breeding.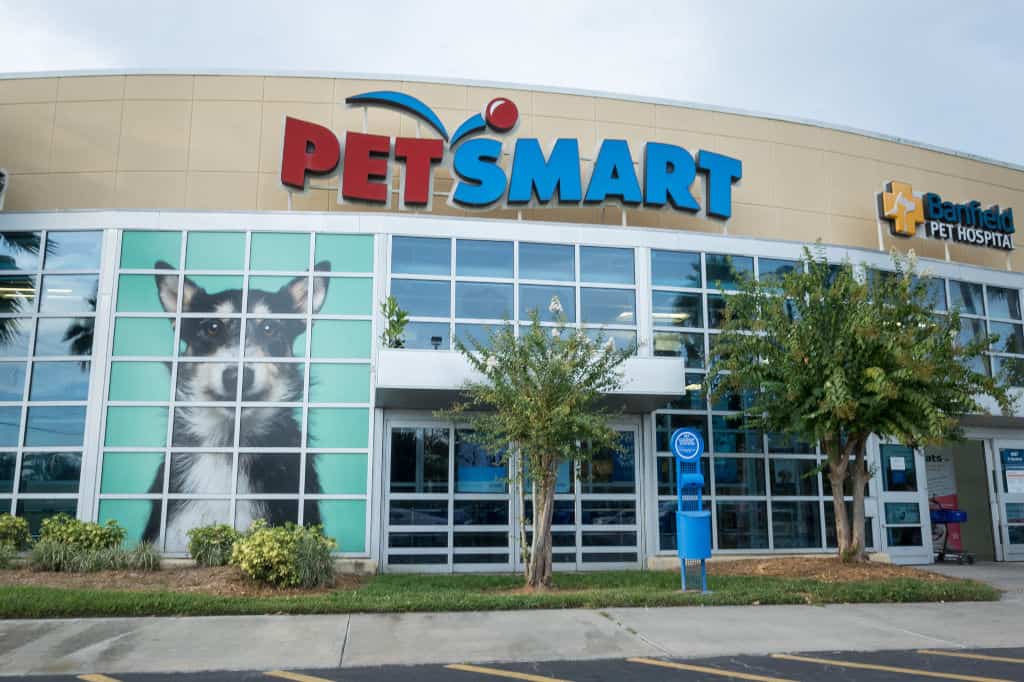 What Are Puppy Mills and Why Are They Bad?
Puppy mills are businesses that breed dogs for profit and sell their puppies. They are frequently unregulated and maintain the animals in deplorable conditions, so efforts have been made to educate the public and have them closed down.
They will breed as many puppies as possible for the money, usually in poor conditions and with insufficient care. Because of puppy mills, most national chains have stopped selling puppies. 
Pet businesses will buy from ethical breeders, but they may be unaware that they are purchasing from a puppy mill, or they may not care because a puppy mill would sell the puppies for much less than a legitimate breeder. Here's how to identify a responsible dog breeder.
It's a good idea to avoid any store that sells puppies. Any store that does not, whether corporate chain or local, should be evaluated on cleanliness, price, quality, merchandise variety, and customer service.
In a growing conscious market, it's heartening to see major retail giants like PetSmart emphasizing ethical sourcing for their animals.
Where Does Petsmart Get Their Animals From?
PetSmart works with shelters and rescue groups to bring animals to our stores for adoption. The adoption fee varies depending on the costs for vaccinations, spaying/neutering, and other medical needs.
Occasionally, dogs may have come from puppy mills before being abandoned or brought to shelters, but that's it.
However, most retailers get their fish and small animals from high-volume breeders, and the store is aiming to purchase low and sell high for profit. Breeding facilities also provide reptiles, birds, small mammals, and fish.
While the primary concern revolves around dogs and cats, it's worth noting that the welfare of all animals, including fish and reptiles, is paramount for ethical pet stores.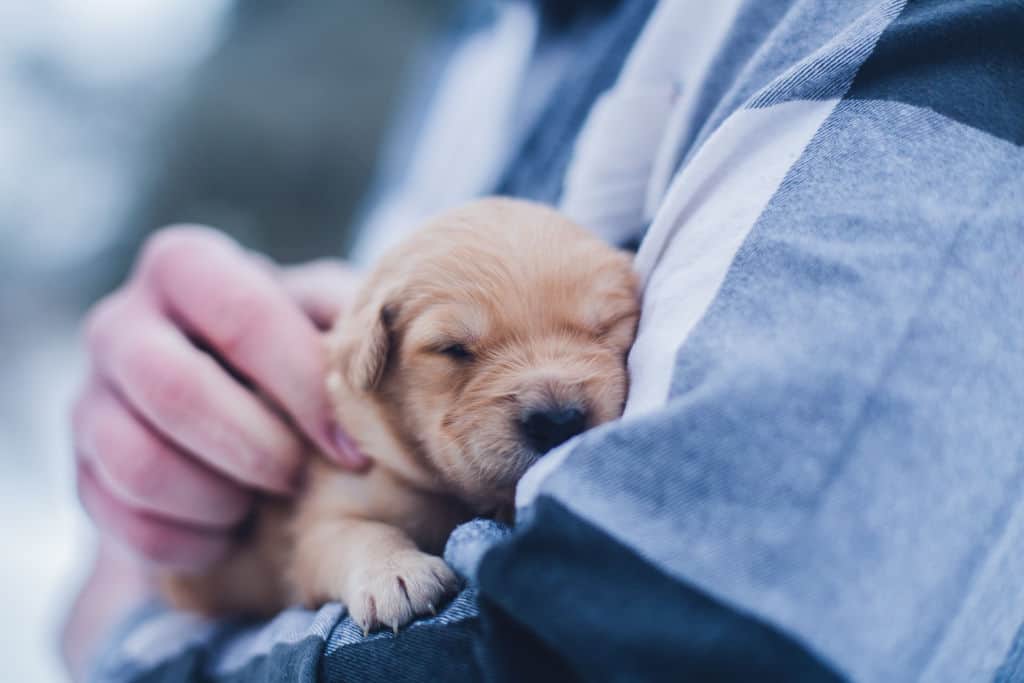 Does Petsmart Sell Dogs and Cats?
PetSmart does not sell dogs or cats, which instantly elevates them above any other store, local or national. The dogs and cats at Petland and other pet stores may have come from puppy and kitten mills but not at PetSmart.
My PetSmart shop always has cats and kittens on-site, and shelters bring in dogs for adoption events. It's considered especially nice if you can adopt a one-eyed dog or a dog with a similar disability. They're just like normal ones but are often neglected.
Most PetSmart locations may have adoptable cats, small birds, reptiles, small mammals and rodents, and tropical fish.
What Other Things Does Petsmart Do Well?
Petsmart works with local shelters to place pets up for adoption. They also hire generally good groomers, if not great.
Instead of purchasing from breeders, my local PetSmart is keeping shelter animals. Our Petsmart also provides shelter animals for adoption for a modest price and raises funds for needy animals.
They offer the space for free for animal rescues to showcase cats and dogs in need of a home. They collaborate with several rescue organizations, and most dogs are fostered till adoption.
Petsmart provides specific times and facilities for local cat and dog rescue groups to hold adoption events. This collaborative approach not only offers homeless animals a second chance but also builds a community of informed and responsible pet owners. They also have times when they host toy and food drives for rescue organizations.
If you have a good-natured dog and want your dog to learn the basics of advanced obedience, Petsmart has trainers who are generally quite good.
What Does Petsmart Do With the Animals That Don't Sell?
Nowadays, most pet stores are a part of a chain. They simply rotate animals to different locations. If an animal sits in one store for too long, it is moved to another. That is what happens the majority of the time.
Sometimes they lower the price. So keep an eye out the next time you're at a chain pet store like PetSmart. I've noticed sales of reptiles and amphibians in particular.
It would be unlawful to release them into the wild, and stores do not do so. But they don't kill these animals either. Whenever someone says that animals will be killed if not sold, I can promise you it is a lie.
Some pets, such as birds and fish, can be kept for an extended time before being sold. Many customers often opt for adopting older animals from stores like PetSmart, recognizing the maturity and calmness they bring compared to younger ones.
Trusting your sources is essential when you're considering adding a pet to your family. PetSmart's track record shows a clear stance against puppy mills and a preference for ethical practices. Remember, adopting a pet is more than just a decision: it's a gesture of love and kindness. By choosing companies like PetSmart, you contribute to a world where all pets are treated with respect and compassion.
FAQs
Did Petsmart ever sell dogs or cats?
Because hundreds of thousands of animals were euthanized yearly, PetSmart stopped selling dogs and cats in 1994. Instead, they chose to donate the space inside the stores to local humane groups and animal shelters so customers could adopt homeless animals.
What's the best place to get a pet from?
Going to the overcrowded shelter is an excellent thing to do if you can visit. However, the humane society and other rescue organizations are also great. The most important thing is to pick a companion animal that fits your lifestyle and one that you can care for.
Should you get a dog from a puppy mill?
People may turn to puppy mills when shelters are full, for immediate fulfillment, or merely to avoid being conned.
However, keep in mind that dogs from puppy mills are frequently sick and unsocialized due to unethical or inhumane breeding procedures. Puppy mills are often cruel and detrimental to the dogs used for breeding and their offspring, who enter households unprepared for a future of medical, behavioral, and social problems.