About AnimalReport.net: Your Ultimate Guide to Dogs and Cats
Welcome to AnimalReport.net, where our mission is to help you learn all about your beloved pets, focusing on dogs and cats!
At AnimalReport.net, we believe that understanding and caring for our furry friends not only enriches our lives but also improves their well-being. Our goal is to provide a platform that expands your knowledge and helps you become the best pet owner you can be.
Our Expertise
Our helpful answers to pet-related questions come from a combination of first-hand experience, thorough research, and a commitment to staying up-to-date with the latest findings in the field.
We thoroughly review and reference reputable sources in our articles to ensure the information we provide is accurate, reliable, and engaging for all our readers. While our primary focus is on dogs and cats, our team is dedicated to providing valuable insights and knowledge for all pet enthusiasts.
Meet Alex: The Heart Behind the Website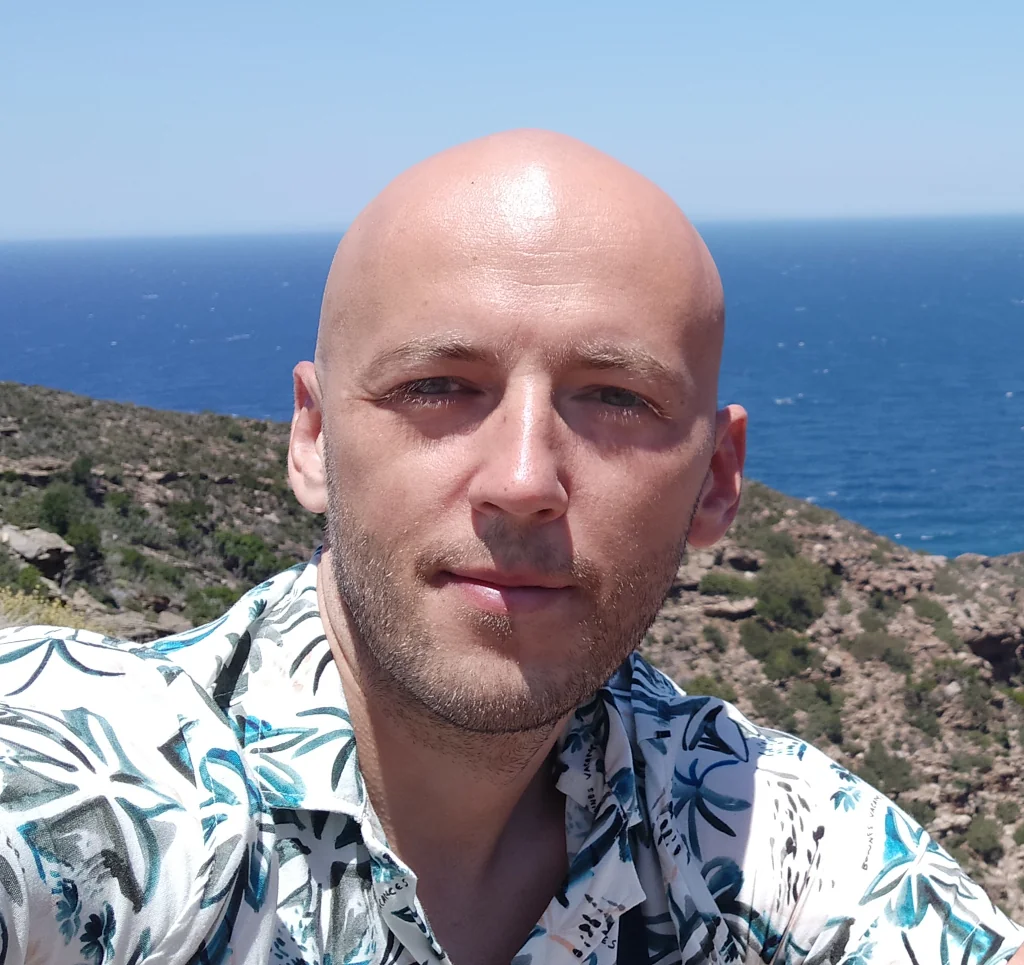 Alex, the founder of AnimalReport.net, has a deep passion for animals. He has dedicated many years to studying and caring for them, with a loving home filled with two dogs and three cats who bring endless joy to his life.
As a pet enthusiast, Alex started AnimalReport.net to share his knowledge, experiences, and insights with fellow pet lovers worldwide.
Get in Touch
We're always eager to hear from our readers, so feel free to reach out with any questions, comments, or suggestions at animalreport.alex@gmail.com.
Don't forget to follow us on social media (Facebook) and subscribe to our newsletter for the latest updates and expert advice.
Join us on this exciting journey to become better pet owners and let's explore the wonderful world of dogs and cats together!