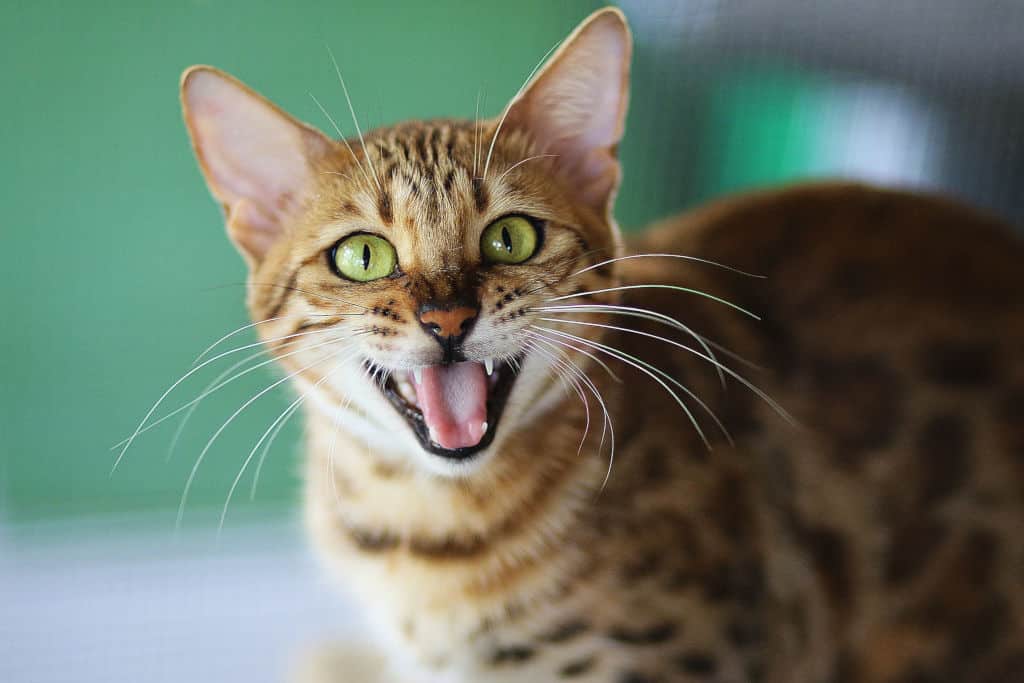 Why Does My Cat Sound Like a Goat/Sheep?
Cats' audible reactions can vary based on the prey they spot. For instance, a rapid series of chirps may indicate excitement over a fluttering bird, while a drawn-out chatter could suggest curiosity about a crawling insect.
However, indoor cats might display increased vocalizations due to their enclosed environment. Offering a variety of toys and high vantage points can keep them mentally stimulated, reducing excessive chatter.
What to Do When a Cat Starts Sounding Like a Goat?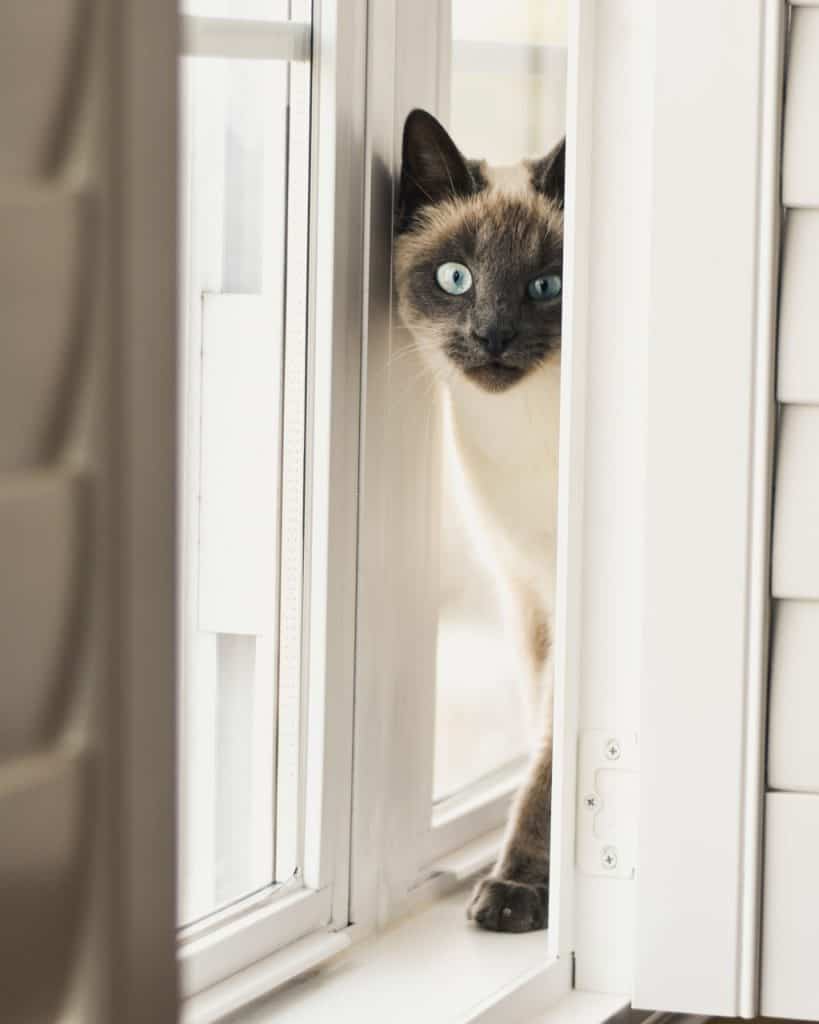 Is It Normal for a Cat to Make Weird Noises?
Some cats may meow at each other in certain situations, such as when they are trying to establish dominance or are in a particularly friendly or affectionate mood with other friendly cats.
Interestingly, the pitch and tone of a cat's meow can change based on its intent. A higher-pitched meow might signal a friendly approach, while a lower tone can be a sign of annoyance or discomfort.
Is My Cat Vocal Because It's Sick?
FAQs
Can cats cry, and what does it sound like?
Can a cat sound like a pigeon?
What vocal sounds mean the cat is happy?